Hyde Barker Health is an independent, family-run podiatry and biomechanics clinic based in Southwell, Nottinghamshire. We believe in a holistic approach to health, with friendly practitioners skilled in a wide range of therapies and treatments which can be tailored to your exact needs.
The broad range of treatments on offer means you can take control of maintaining your health, with therapies designed not only to remedy acute complaints, but also to alleviate chronic conditions.
Our ethos is that good health is not a luxury, it's an essential part of living life to the full. If we can be of assistance to you, we're here to help.
Our accessible and welcoming surgery, conveniently located in Southwell with ample parking, features the latest technologies and high-quality brands of orthotics, footwear and insoles to keep you healthy and supported.
Each of the Hyde Barker Health team are professionally qualified in what they do, from our HCPC & Institute of Podiatry registered Podiatrists and Chiropodists, to our MChiro qualified Chiropractor and Level 3 Sports Massage Therapist.
From preventing future foot problems through health promotion, to relieving pain, and maintaining function & mobility, we're here to help with an extensive range of services. Call the practice today to begin your personalised treatment plan.
Hyde Barker Health
Meet Our Team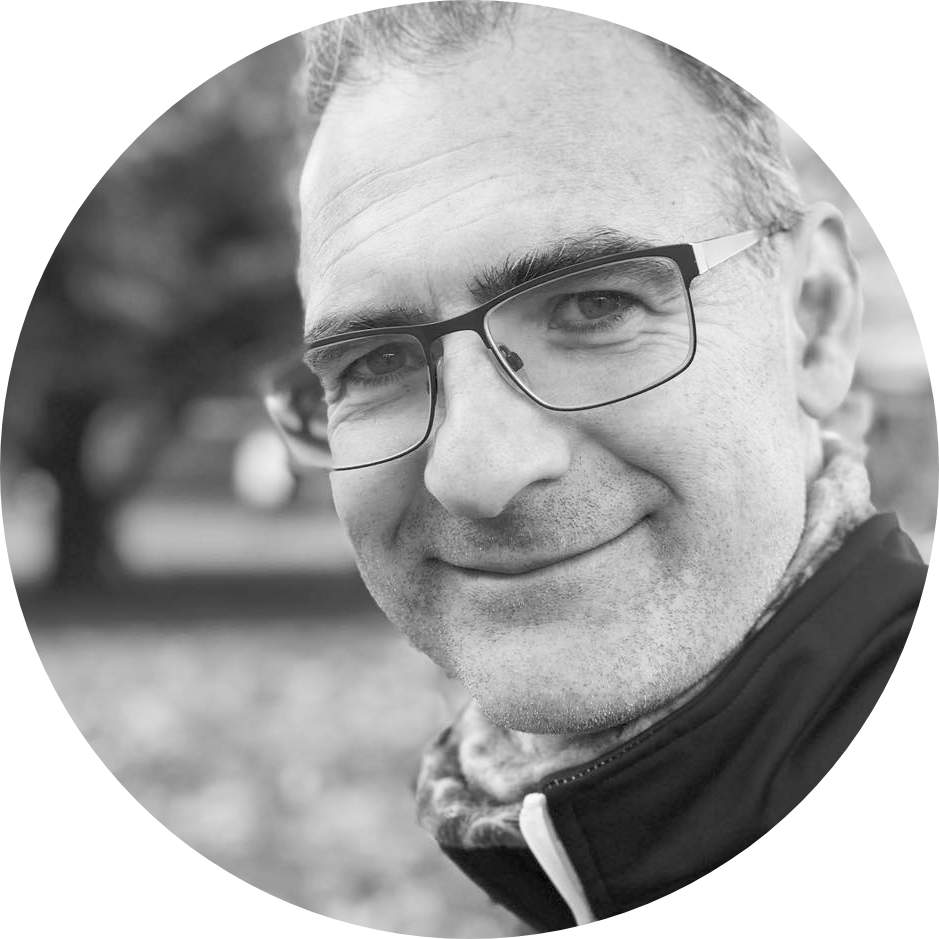 Phil Hyde Barker
Owner & Podiatrist
Phil is an experienced podiatrist having trained at the London Foot Hospital over 30 years ago, and has worked in both private practice and the NHS. He specialises in all aspects of podiatry including biomechanics and gait analysis. 
When he isn't treating feet, Phil is a keen mountain and road cyclist, and is a mountain bike instructor. He also has experience as a runner, which has given him expertise and knowledge for helping runners with footwear and orthotic fitting, supporting runners in preparation for runs such as The Great North Run and the London Marathon. Phil is also a keen skier in both downhill and ski touring, which spurred him to create a ski boot fitting service at Hyde Barker Health.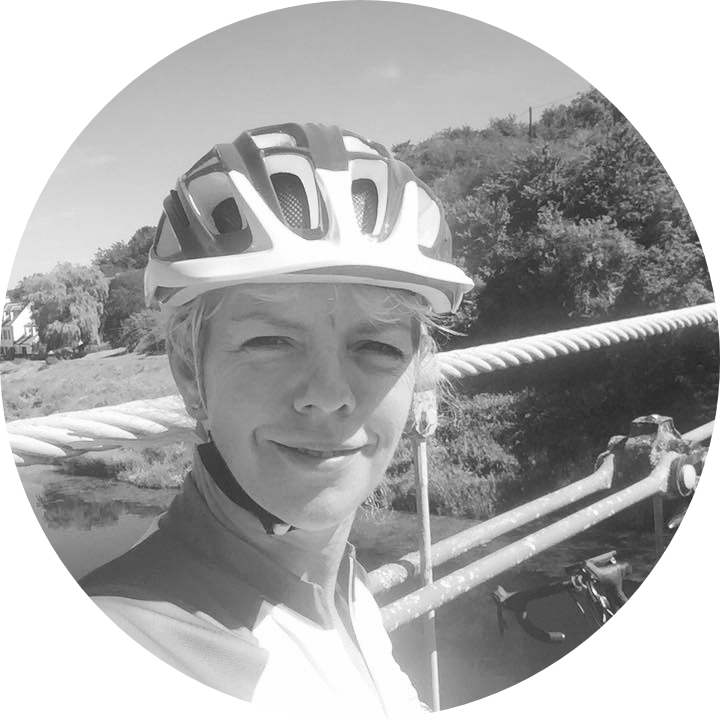 Kathy Hyde Barker
Owner & Podiatrist
Kathy has over 30 years of podiatry experience and is part of the husband and wife team that founded Hyde Barker Health. Having trained at the London Foot Hospital with a specialism in the treatment of fungal nail infections, she initially gained experience working in multidisciplinary clinics in the NHS and in London teaching hospitals before starting in private practice. After leaving London, Kathy and Philip started Hyde Barker Health in Southwell over 20 years ago, which is now a busy practice offering a wide range of podiatry services.
In her spare time, Kathy is a keen cyclist and also enjoys hill walking. Having completed the Hill and Moorland Leader Training, both Philip and Kathy volunteer to help with the Duke of Edinburgh Award at The Minster School.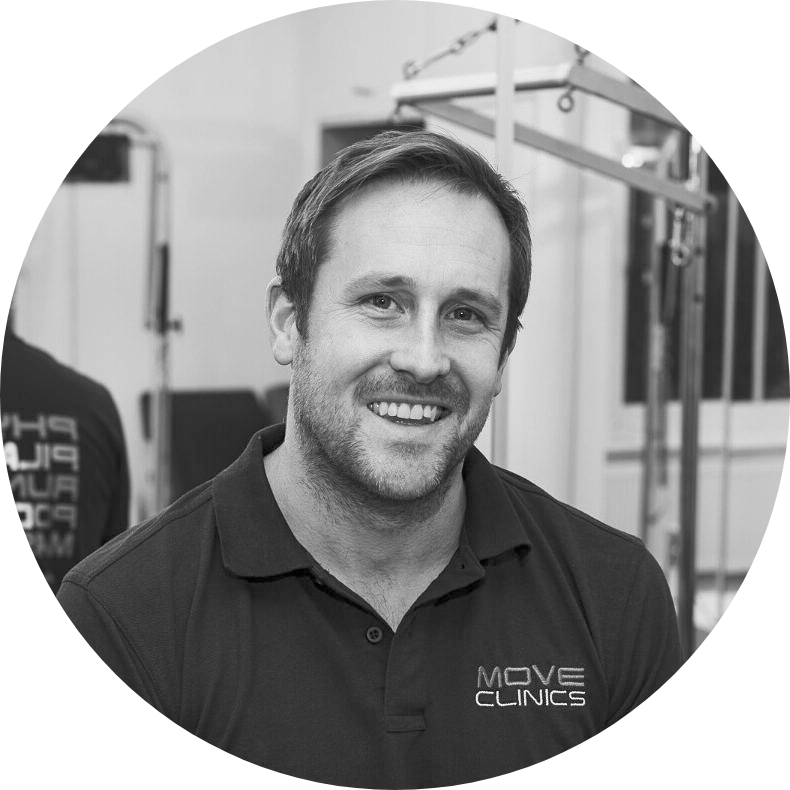 Simon's passion is in sports injuries of the legs, primarily dealing with muscular and joint pain from the hips to the feet, assessed through a combination of physical static and weight bearing video analysis. Although the mainstay of his work is muscular and joint injury, he also manages anything from simple nail and skin complaints of the feet, to more complex biomechanical issues that cause muscular and joint pain.
Simon is experienced in the prescription of orthoses and has been fortunate to have prescribed these for a number of professional and international amateur athletes impacted by injury. Simon has worked with some of the GB Women's Hockey team in the build-up to the London Olympics, as well as treating players from Leicester Tigers RFC, Derby County FC and Aston Villa Football Club in the past.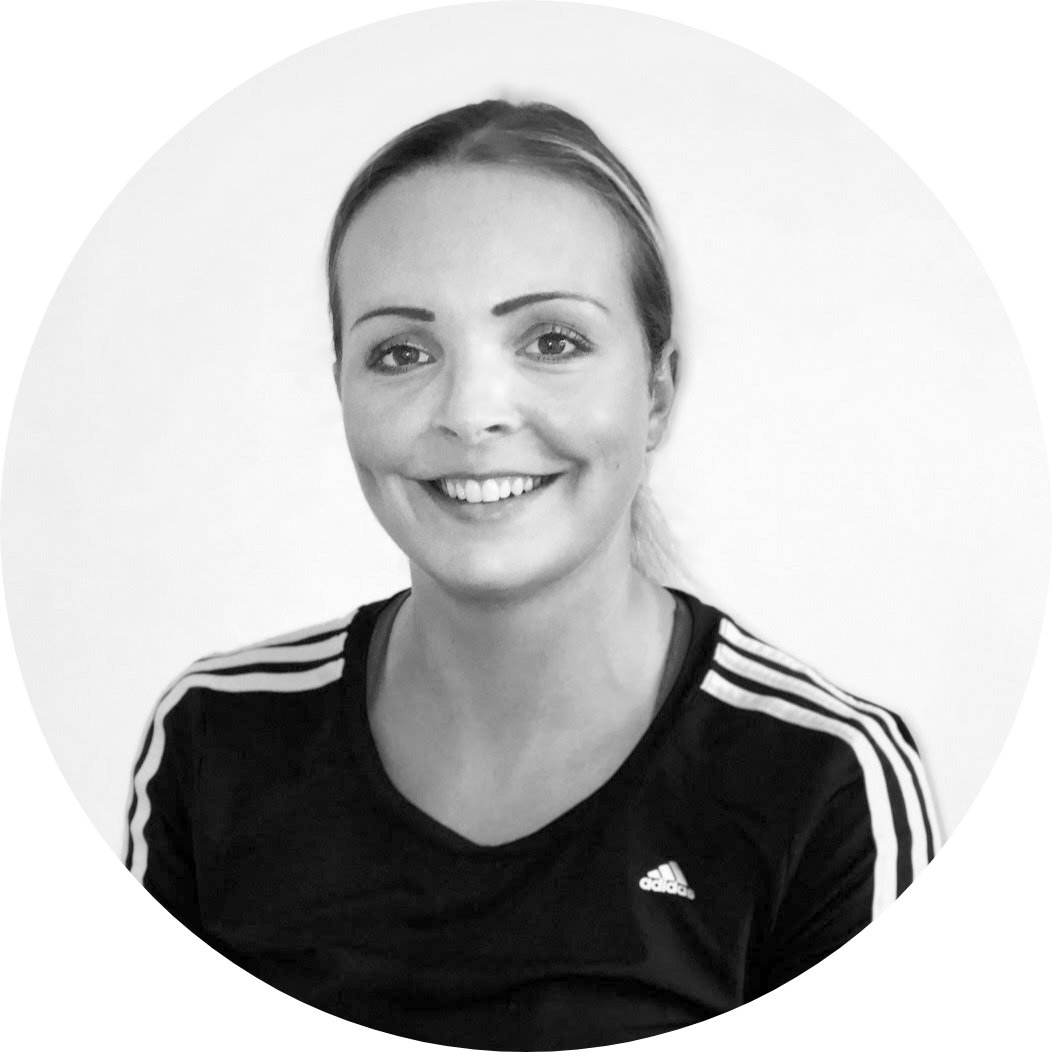 Lucy Smith
Sports Massage Therapist
Lucy Smith is a fully insured Level 3 Sports Massage Therapist. She has numerous qualifications including a degree in Sports Science Training and a Level 2 Certificate in Fitness Instructing. Being a former elite GBR triathlete, national runner and swimmer, Lucy has always been interested in and understands the importance of performance.
Lucy has had over 5 years of valuable experience providing massage to a range of clientele, from non-sportspersons to elite athletes.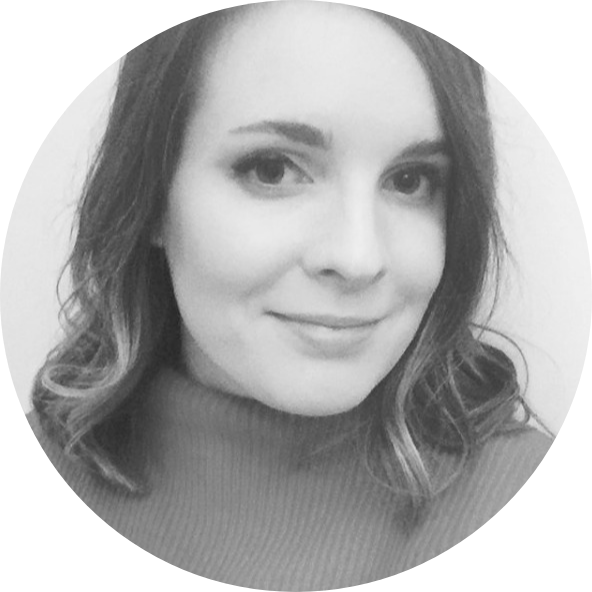 Katie Scorer
Chiropractic Practitioner
Katie Scorer, of Symmetry Chiropractic, works to help the people of Nottingham and Southwell live full lives by maximising the way their bodies move and function.
Katie graduated from the Anglo-European College of Chiropractic with a Master of Chiropractic with merit and has further studied acupuncture, Rock Tape and the care of pregnant women and children. She also has a particular interest in sports chiropractic and has previously acted as the chiropractor for the professional Championship Rugby Union Team, Nottingham Rugby.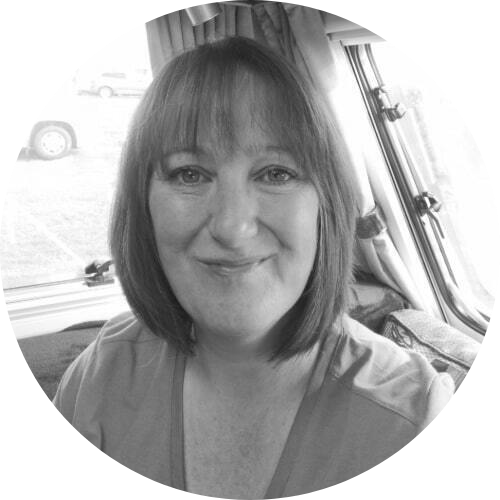 Caroline Blackham
Medical Herbalist
Caroline has over five years' experience as a Primary Healthcare Practitioner using Herbal Medicine, within Nottinghamshire. She was driven to qualify as a Medical Herbalist after obtaining her BSc Hons at Lincoln University in 2013, due to serious health issues with kidney damage and disappointment with the choices that orthodox medicine presented. After experiencing the benefits of herbal medicine first-hand, this felt like a natural move. She completed her postgraduate training in 2016, as required by The National Institute of Medical Herbalists (NIMH), to become an independent practitioner.
Caroline also has over 18 years' experience as a qualified Holistic Therapist, specialising in reflexology and massage, in addition to having taken courses in Reiki, self-empowerment, healing and safeguarding/social care. Her previous experience includes working for McMillan Cancer support in addition to working  within an eating disorder centre to provide holistic therapy.
For appointment bookings and queries, please call us on 01636 815 712
© Copyright Hyde Barker Health 2020. All Right Reserved. Designed by Kreativity Marketing Ltd