Following current government guidelines, podiatry clinics are now open and can deliver all podiatry treatments as normal with stringent cleaning and hygiene standards. We are able to treat patients with high risk medical needs and urgent, painful foot conditions. If you have been in contact with anyone with Covid-19 or have symptoms, please contact us on 01636 815712 for advice and referrals. Please note that it is compulsory to wear a face covering when visiting the practice unless medically exempt.
Your Health is in Good Hands
A HOLISTIC APPROACH TO YOUR WELLBEING
Welcome to the website of Hyde Barker Health, where you can find out more about the services offered by our bright, modern practice. Good health is not a luxury, it is an essential part of living life to the fullest.
STAY COMFORTABLE ON THE SLOPES
We're proud to offer an expert ski boot fitting service to help your feet stay healthy and comfortable on your snowy holidays. Your ski boots are an investment, that will support you on the slopes for years to come.
FOR HIKERS, WALKERS & CYCLISTS
We are experts in fitting sports footwear to provide optimum comfort, improve performance and reduce the risk of injury, ensuring that your shoes fit and support your feet correctly. 
BIOMECHANICAL ASSESSMENT & GAIT ANALYSIS LABORATORY
Hyde-Barker Health is able to offer a full running and gait analysis service for all aspects of walking, running and active sport. We have the latest computerised Elftman Podotech Force plate and a treadmill facility for full biomechanical assessment, plus off-the-peg and bespoke orthotics.
Welcome to Hyde Barker Health
We believe in a holistic approach to health, and at Hyde Barker Health, you will find friendly practitioners skilled in a wide range of therapies and treatments. The broad range of treatments on offer means you can take control of maintaining your health, with therapies designed not only to remedy acute complaints, but also to alleviate chronic conditions.
Opening Hours
Monday:
By appointment only
"Healthcare professionals with a human,
down-to-earth approach. Always happy to help!"
The Hyde Barker Blog
Latest News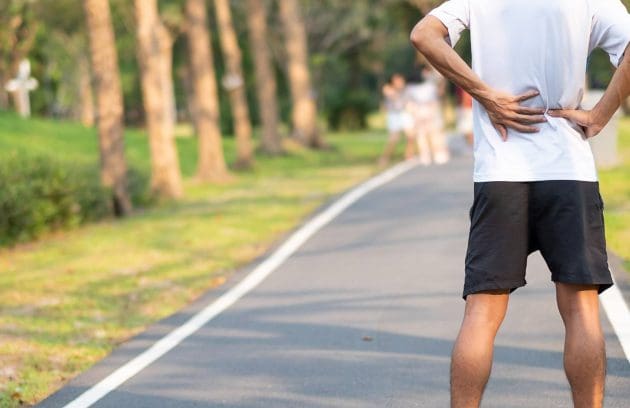 As a chiropractor, I look at how your body moves and I work out how to fix it, either through hands-on techniques, advice or through exercise.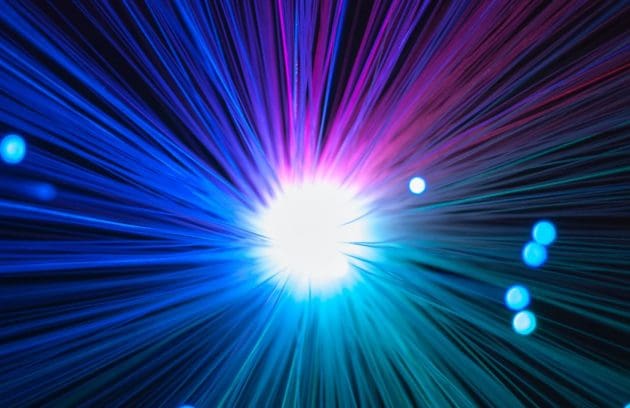 Lunula Laser® is the revolutionary low-level laser therapy bringing new hope to people suffering from painful, discolored and disfigured toenails.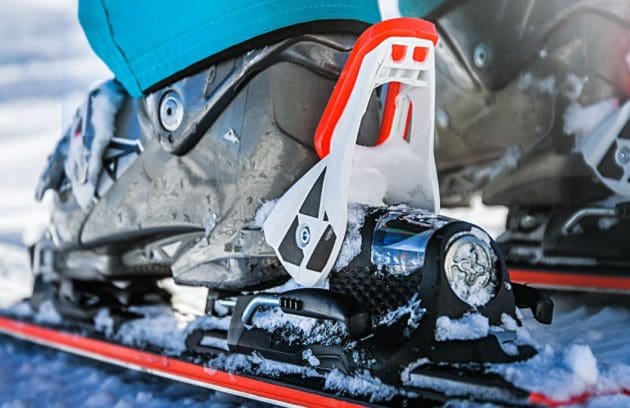 As skiing enthusiasts, we know just how important it is to have a perfectly-fitting, comfortable ski boot. Your feet are unique to you – so your ski boots should be, too!
For appointment bookings and queries, please call us on 01636 815 712
© Copyright Hyde Barker Health 2020. All Right Reserved. Designed by Kreativity Marketing Ltd